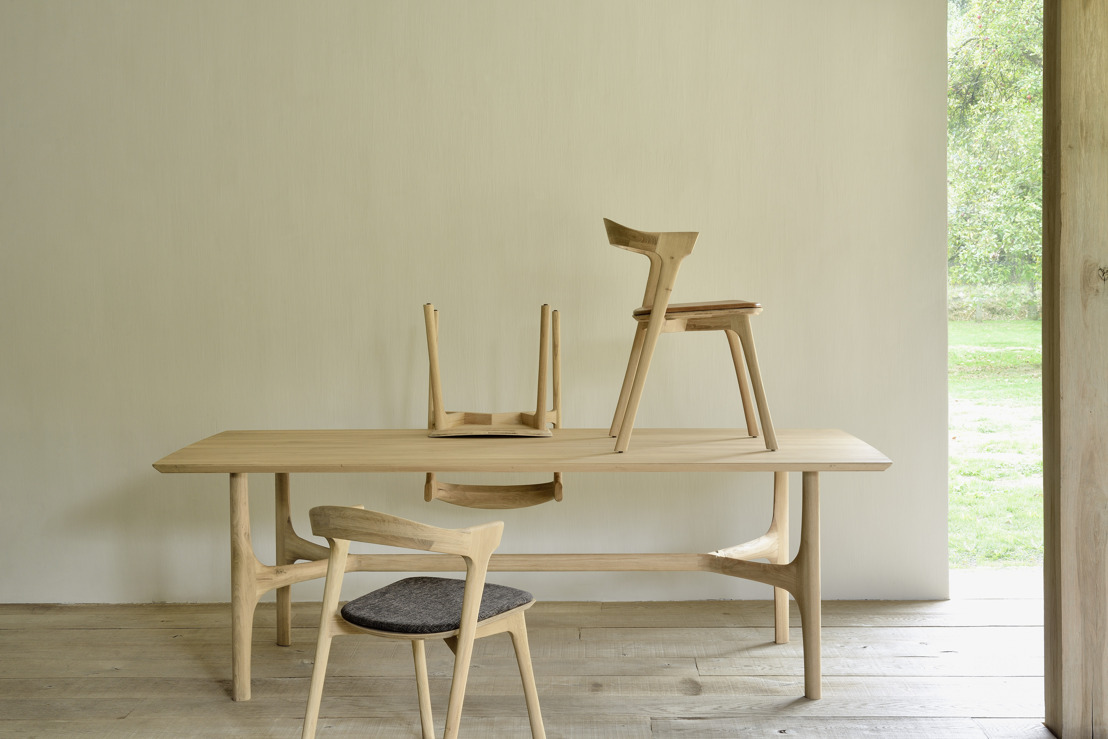 Ethnicraft launches Re-loved, it's second-life platform.
How Ethnicraft is giving furniture a second life, at an accessible price.
Ethnicraft is excited to introduce a new brand to its portfolio! Re-loved by Ethnicraft is an online platform dedicated to offering refurbished Ethnicraft furniture and accessories a second life, at an accessible price. With Re-loved, we want to leverage our refurbishing know-how to offer our products in a new, sustainable way.
---
Ever wondered what happened to our Ethnicraft pieces damaged by transport, our showroom models, sample pieces, or those bearing small imperfections?
In the past, we would sell these furniture and home accessories – in their worn or damaged state – during local sample sales. ​
We knew they deserved better. So, over the past few years, we've decided to invest heavily in our refurbishing capabilities and capacity. We're now actively working on refurbishing every damaged item that enters our warehouse, to offer it back on the market at its highest value: a core principle of a circular economy.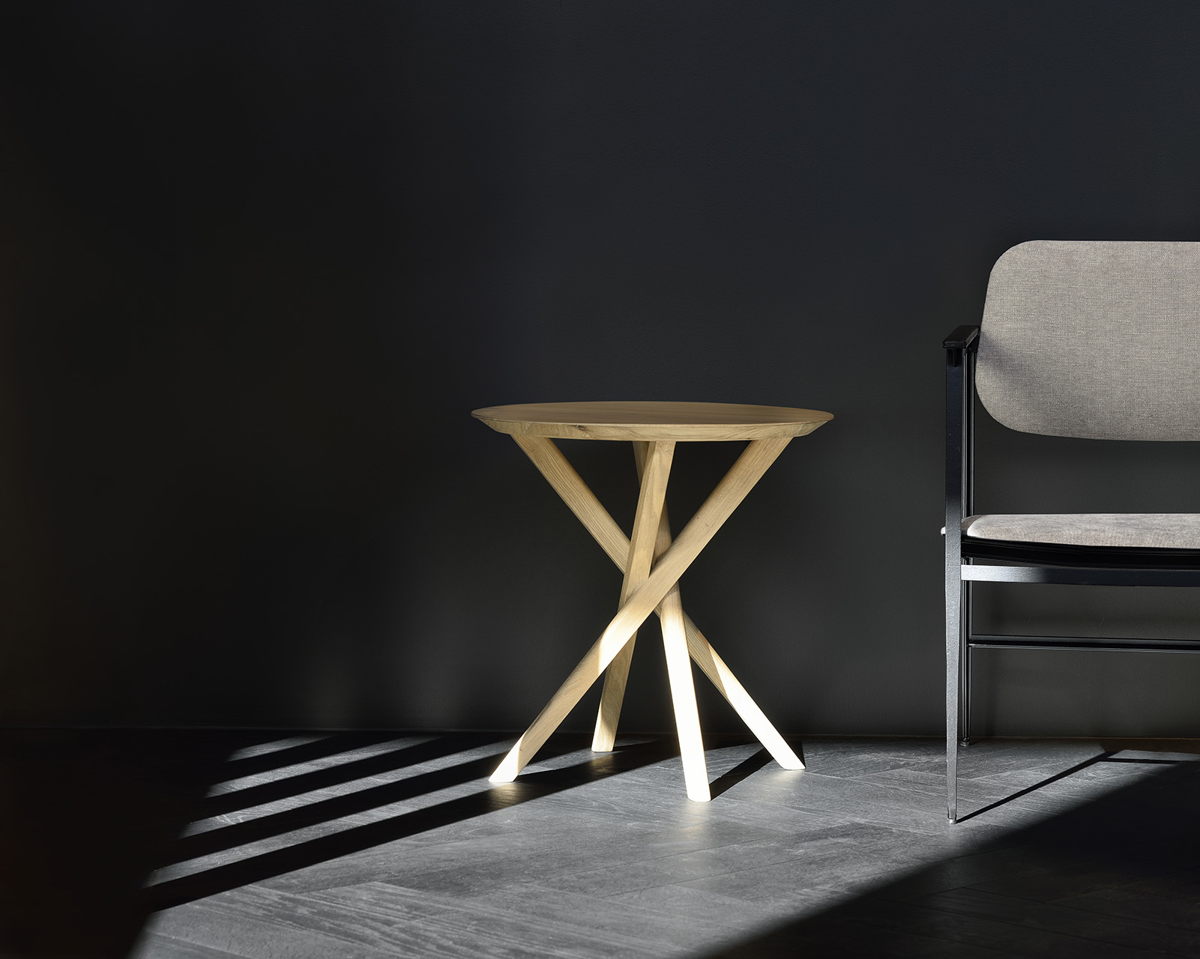 Each piece is quality checked, cleaned and repaired in our local workshop run by skilled craftsmen. This ensures that all products are 100% functional but may still show some flaws and imperfections.
Original Ethnicraft designs, just as warm and timeless as ever.
As a company, we believe that durability starts with the right quality materials and a timeless design in order to lengthen product lifespans. After Live Light, a furniture subscription service built around the circular economy, with Re-loved we are going one step further into considering how we make our furniture available in the most sustainable and useful manner.
"Both Live Light and Re-loved are perfect offers for interiors designer and their clients and are a perfect fit for some of the future trends in our industry. They are our vision on sustainability." Benoit Loos, Ethnicraft CEO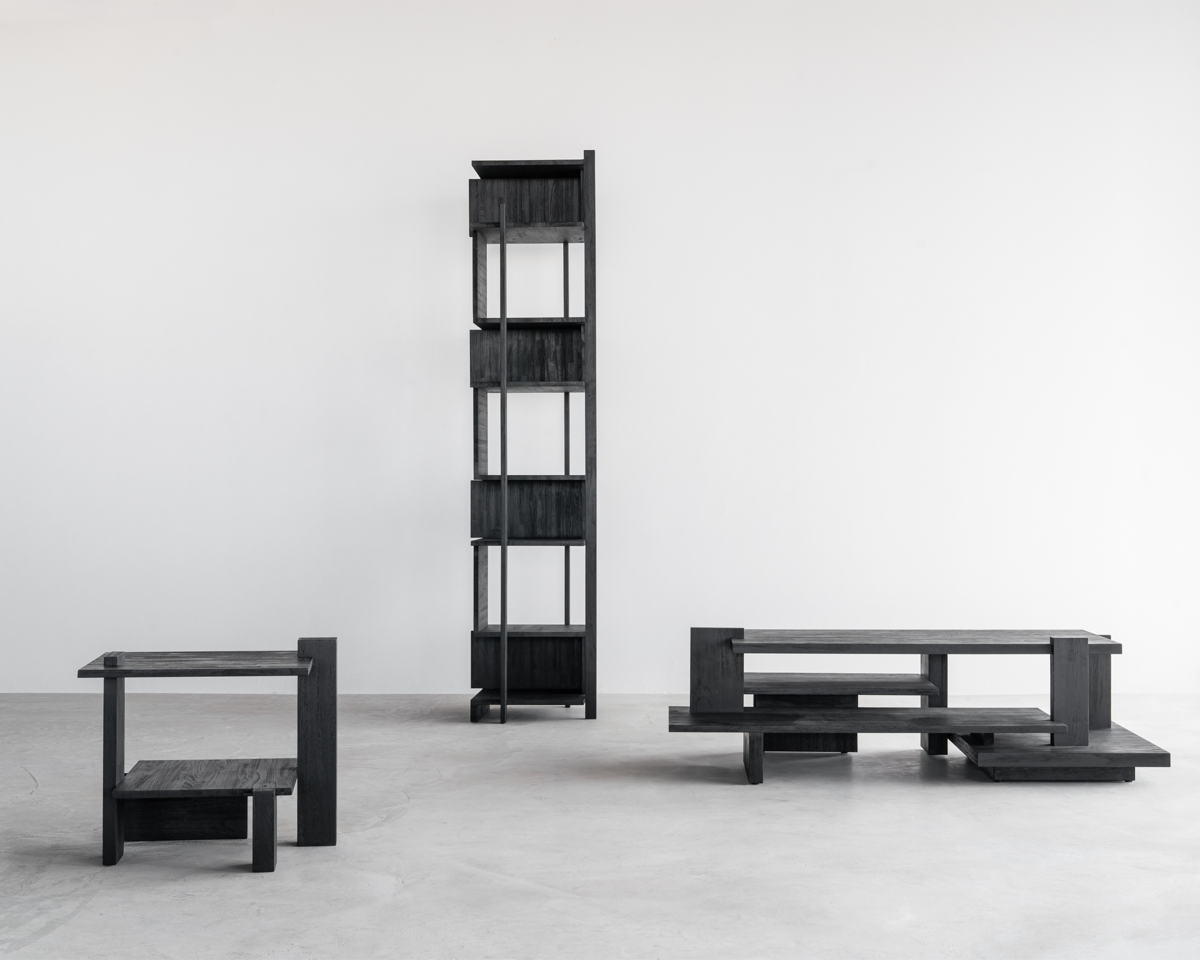 ---
The Re-loved guarantee:
Original Ethnicraft designs

Every item is individually inspected and refurbished in our local workshop

1 year guarantee
Re-loved by Ethnicraft is currently available in the Benelux region and the northern France.
---
Lifestyle and product imagery
Any of these high-resolution images, and many, many more, can be downloaded by clicking on the media gallery in the top right. You can also visit our media centre to find web imagery.