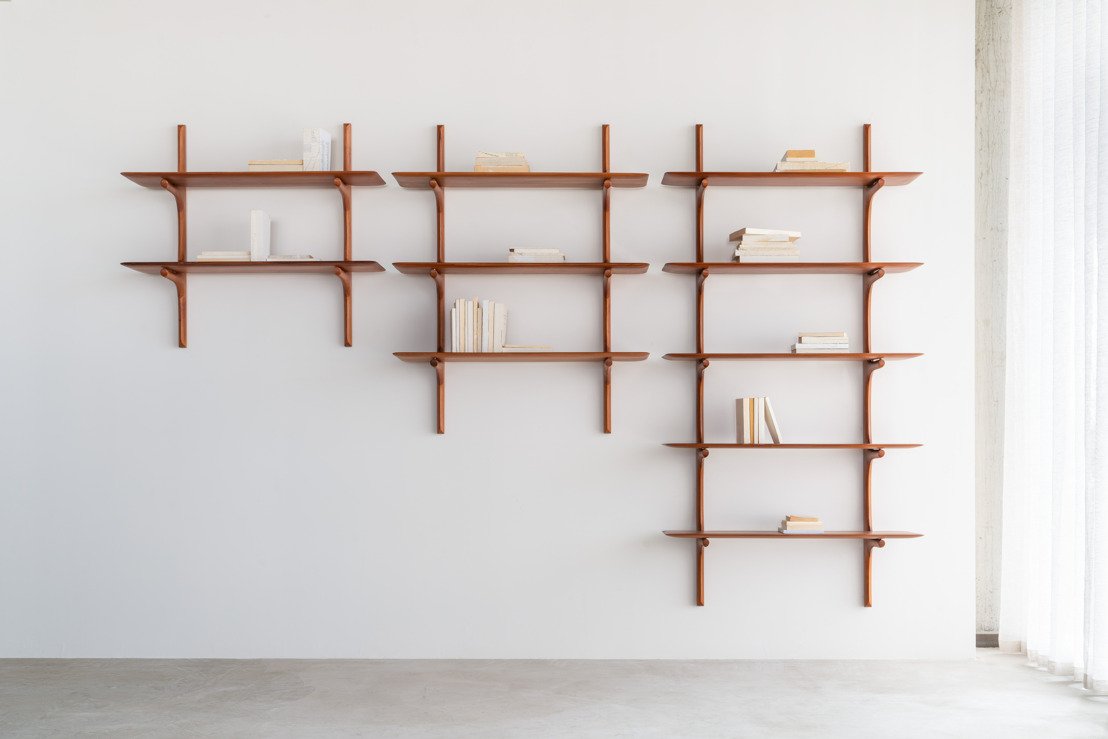 Ethnicraft launches exclusive preview in Milan
Ethnicraft introduces new statement designs and reinvents signature pieces at Salone.
Discover the PI wall shelves in an exclusive pre-launch in Milan!
Visit us in Pavilion 10, Booth E27.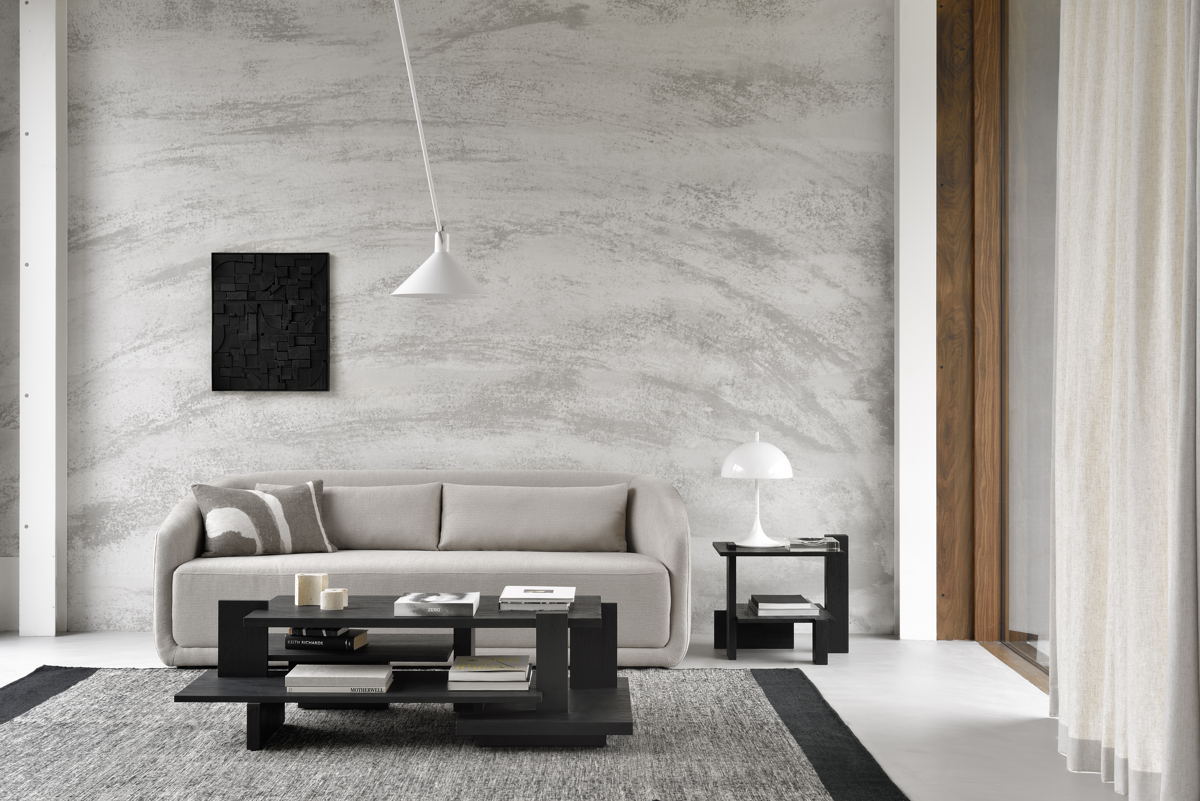 Craftsmanship honours nature's design with the PI wall shelves
As an exclusive Salone preview, the Mahogany PI wall shelves showcase the masterful work of our skilled artisans. This addition to our recently-launched PI collection translates the same nature-inspired design language. Interesting shapes are discovered in the sleek, polished imperfect, finish. Available in ​ 2, 3, or 5 shelf options, play and combine as you wish to create the most stylish storage solution.
Available as of September 2022.
"Nothing can compare to these special shapes gifted from nature, curves which are natural to the eye as it brings you closer to the original shape of the tree." Alain van Havre, Designer
Architecture meets design with the Abstract series
New introductions to the Abstract collection, the Teak Abstract coffee and side tables bring architectural elegance to our occasional table line. Inspired by 'de Stijl', the Dutch architectural movement, the beauty of this series is the visual interest offered from every angle. Equal parts design and function, these pieces effortlessly combine practicality with intrigue.
M rack is the new black
First launched in 2008, the M Rack is a stellar example of timeless design. A practical shelving system, or room divider, that withstood the test of time. Inspired by Dutch painter Mondrian, designer Alain van Havre intended to make the utilitarian item a stand-alone composition. This year, the M rack takes on a new life in the black colourway, complementing the natural teak and oak finish options. Available in two sizes.
"I wanted to bring movement into an open cabinet while creating optimal storing space. By combining two different shapes, you can almost detect a movement or moving line through the M rack with your naked eye." Alain van Havre, Designer
---
Lifestyle and product imagery
Any of these high res images, and many, many, more, can be downloaded by clicking on the media gallery in the top right. You can also visit our media centre to find web imagery.